Bisons Game!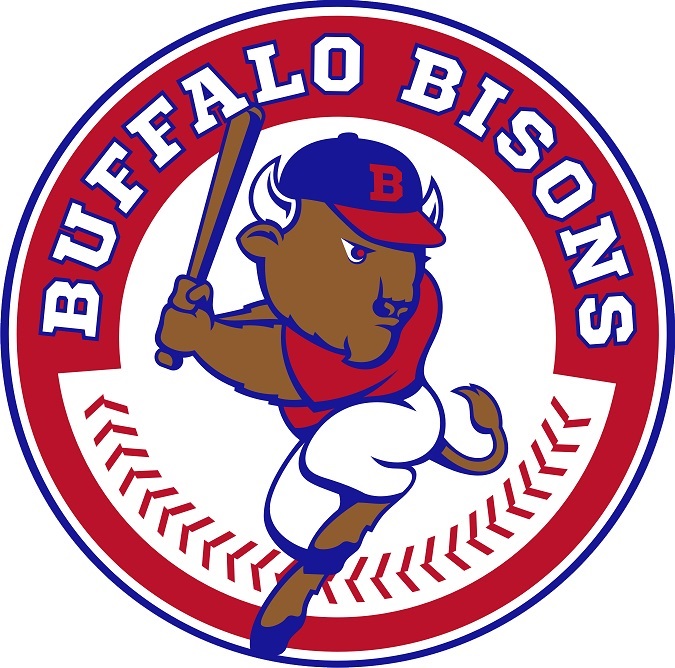 Country Parkway families
Come join us for a fun night watching the Buffalo Bisons on June 22nd. The Bisons will be celebrating the 25th Anniversary of "The Sandlot" by having trivia and different games about the classic movie as well as fireworks!
Tickets are $12 each and can be bought through the following link. Country Parkway families and friends will be able to all sit together in the same section.
Please email Mary Jo Singer if you have questions at maryjosinger@gmail.com
Change Your AmazonSmile Charitable Organization:
**
Click on icon for further details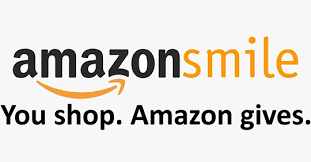 Purchase an Entertainment Book
:
Purchase the book for $25
One or two coupons cover your cost!
Funds from the sale cover classroom supplies/activities, field trips, school events and much more!
To purchase, keep the book your child brought home and send check $25 make payable to "Country Parkway PTA"
If you are not interested, please return the book to school with your child
**
Click on icon for further details

SCRIP - Fundraising while you shop:
Purchase gift cards for everyday purchases at face value and Country Parkway PTA gets an instant rebate
SCRIP offers hundreds of retailers for Groceries, Home Improvement, Travel, Restaurants, and more
Use PRESTOPAY to get gift cards instantly and get right to shopping
Use enrollment code : B41257AL56443 and put your shopping dollars to work helping our PTA
**
Click on icon for further details